Deniz Lasater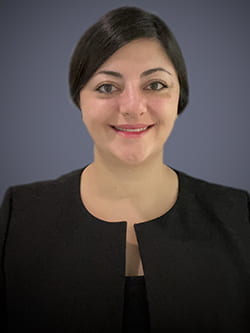 Visiting Assistant Professor, Economics
Ph.D., Clark University
What are your thoughts on teaching?
I was lucky to have wonderful professors throughout my education and I in turn would like to inspire future generations of students. My task is to foster "thinking like an economist," and this ability will be useful to my students beyond any course that I teach.
Tell us about your field of expertise.
Environmental Economics, Transportation Economics, Urban and Regional Economics, and Public Policy
What hobbies/interests do you enjoy outside of academia?
I enjoy visiting museums, playing volleyball, traveling, and any art activities.